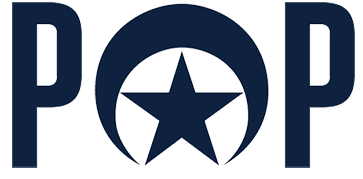 Engaged communities work for the equitable, effective, and efficient delivery of criminal justice.
Active citizens commit to taking a formative role in their communities.
Engaged communities of active citizens make informed decisions that foster transparency, enhance accountability, and lead to a safer city.
Benefits
Partners of Police (PoP) members receive 4 NOPJF window decals (great for your auto, home, and business) as well as 4 NOPJF PoP Membership Cards.
Join
Partners of Police (PoP) Memberships begin at $100. Please include your contact information in the donation field below and your PoP membership materials will be forwarded directly to you.