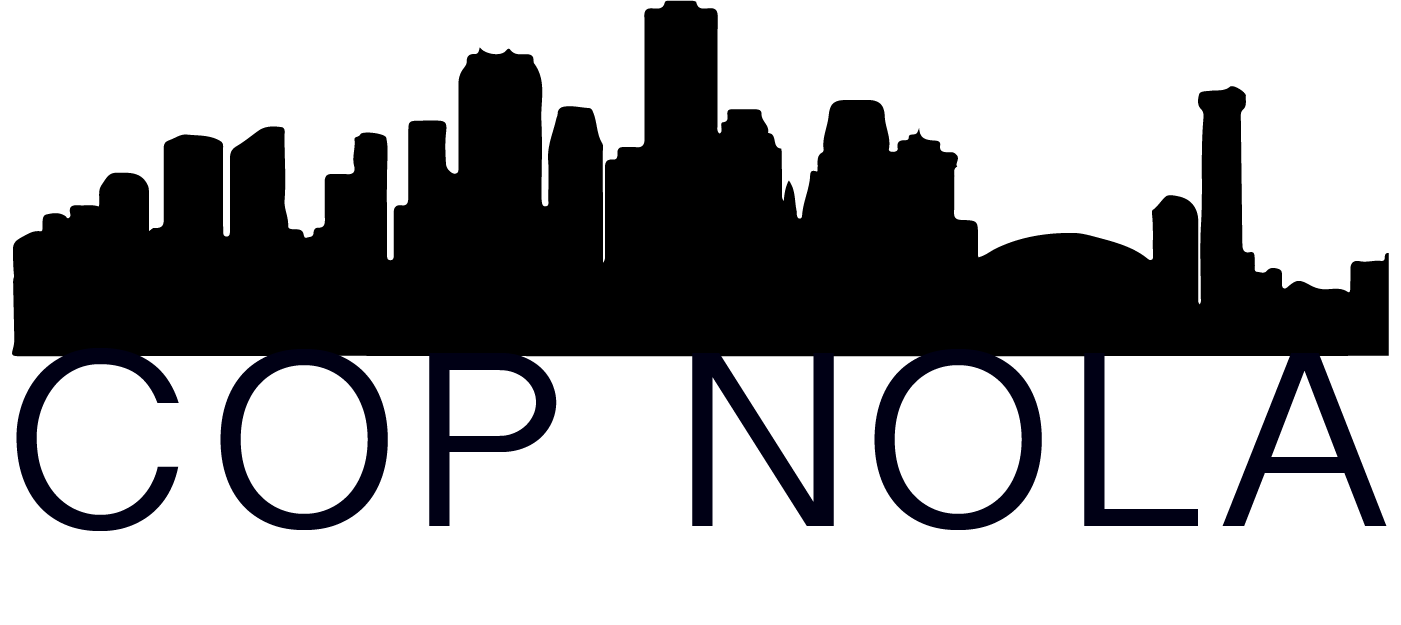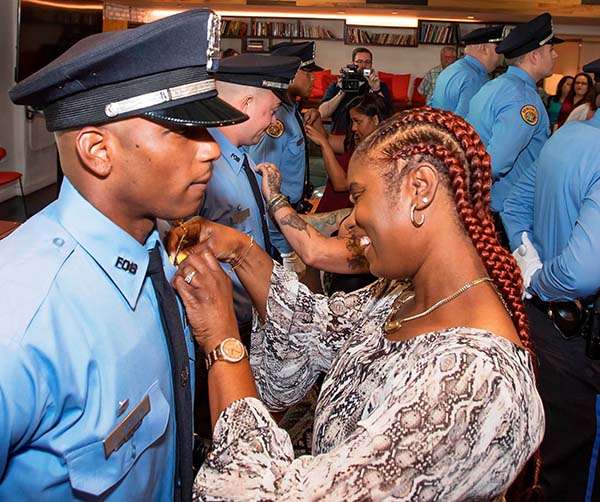 COP NOLA—"Committed to Opportunity and Prosperity"—is a free educational program for NOPD candidates with the goal of raising the local passage rate for the civil service test and improving candidate interview skills to ensure that a high-paying profession with excellent benefits remains accessible to local applicants.
COP NOLA began as a collaboration between young professionals committed to creating tangible progress toward a safer, more prosperous, and inclusive city that provides excellent opportunities to all of its citizens. The concept for COP NOLA originally arose from the Young Leadership Council's Leadership Development Series, a program for young professionals to develop volunteer-led community projects.
Beginning this October, COP NOLA will offer free professionally-created workshops for NOPD applicants facilitated by volunteers. The three one-hour sessions will prepare applicants for all aspects of the Civil Service exam including written comprehension, deductive reasoning and mathematics. Sessions will include practice tests to identify subject areas requiring further preparation. The final session will provide participants with the interview skills essential for a career in any professional environment.
If you are interested in volunteering to facilitate a workshop, please contact the COP NOLA team at COPNOLA@NOPJF.org. If you would like to sign up for one of our workshops, simply fill out the form below and we'll be in touch. Note: Only individuals who have applied with NOPD are eligible for COP NOLA workshops. If you haven't yet taken that first step in an exciting and rewarding career with NOPD, visit www.JoinNOPD.org and apply today!
Support COP NOLA
An investment in COP NOLA is a great opportunity to make a difference in individual lives while improving the safety of our entire community.   Click here to donate! 
We are also on the lookout for volunteers to facilitate test preparation and interview skill workshops for NOPD applicants. If you are interested in volunteering, please email COPNOLA@NOPJF.org.
Sign Up for A COP NOLA Workshop