Orleans Parish Information Sharing & Integrated Systems (OPISIS)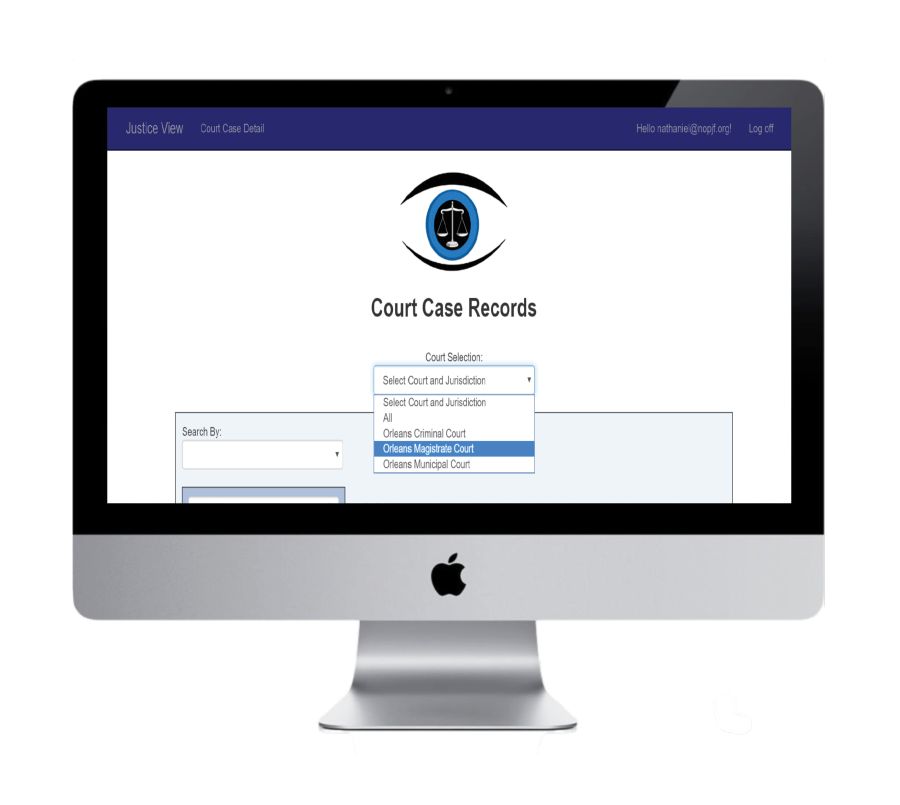 The Orleans Parish Information Sharing and Integrated Systems program (OPISIS) is a collaborative initiative which seeks to improve the criminal justice system by improving the timeliness, quality and completeness of information at all stages of the justice process. To-date, OPISIS has fulfilled many of its initial objectives and achieved significant improvements in the efficiency and effectiveness of the justice system. Major information systems completed or near completion include the Electronic Subpoena System, Crime Analysis System, Automated Evidence Management System, Investigative Case Management System and the Criminal Justice Data Exchange Server. Outcomes include electronic exchanges of case information between the Police Department and District Attorney, reductions in wasted NOPD overtime, improved compliance with court subpoenas, cutting-edge analytic tools for officers and improved controls to prevent the loss or theft of criminal evidence.
Every professional needs access to accurate and timely information to make informed decisions. This is especially true of criminal justice professionals, whose daily decisions directly affect public safety and civil liberties. A recent Department of Justice sponsored technical assistance report found that OPISIS has achieved unprecedented degree of cooperation among stakeholders and has effectively launched the future information sharing environment for the Orleans Parish criminal justice system.
A 2011 Technical Assistance report by the IJIS Institute noted that OPISIS had "effectively launched the future New Orleans CJIS environment."  You can download the full report here: New Orleans_TA_Report_FINAL_2_15_2011